Aretha's Bio

Welcome to the site that honors the career of
Aretha 'The Queen Of Soul' Franklin!!
We welcome anyone that loves 'ReRe', and hopefully
you will enjoy the experience.Bookmark us today & tell
other Aretha fans about our new shrine for the Diva
by which all others are measured!!

October 2003

Search Aretha Franklin Online
Diva Court
Sign The Guestbook


View the Guestbook
More Coming Soon!!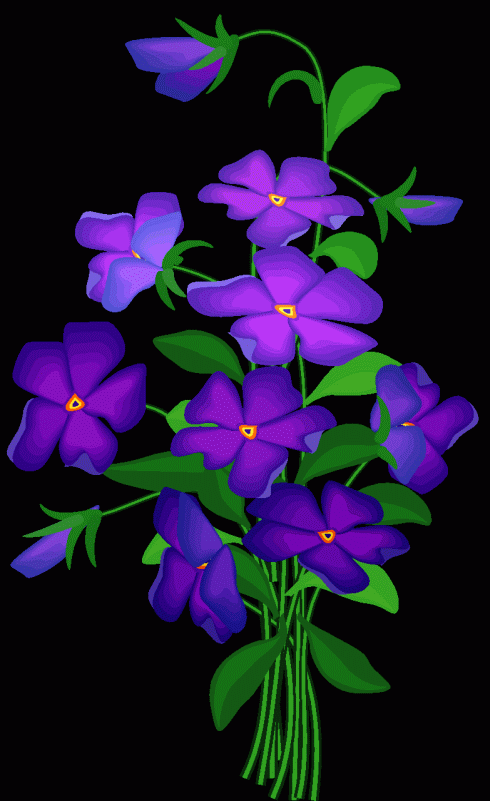 The Aretha News Ticker!!