Today Is..
Welcome to Chaka's World!!
A Website Dedicated To Honoring
'The High Priestess Of Funk'
Chaka Khan
This 10 Time Grammy Award Winner has been an
influential singer since 1973, and while being
constantly imitated, Chaka Khan's fiery vocals
have NEVER been duplicated!!

Congratulations To Chaka Khan, Winner Of The
2009 Soul Train Lifetime Achievement Award!
Enjoy This Great Video!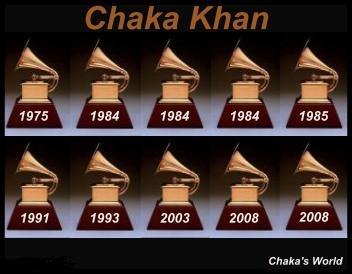 Return To The Front Page

Contact The 'The Webmaster' Of Chaka's World

Our Main Features




Chaka Khan Will FINALLY Recieve Her Star On Hollwood's Walk Of Fame In 2011!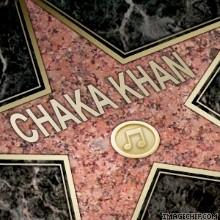 Time & Weather
(Atlanta, GA.)